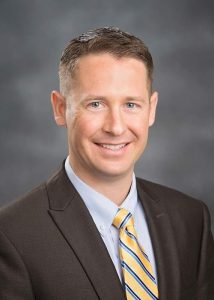 Marcor Forensic & Expert Witness
Excellence through Integrity
I provide structural and civil forensic engineering services and expert testimony. I am also a structural design engineer engaged in all types of structures (industrial, residential, commercial, landscape, etc.) and all common materials plus specialty materials (wood, steel, concrete, masonry, carbon fiber). I have conducted over 550 forensic investigations involving roof failures, wall failures, foundation damage, corrosion, or other forms of damage resulting from rain, hail, wind, snow, tornado, lightning, fire, volcano, tropical storm, vehicle impact, or other natural or man-made events.
I have testified at depositions and trials regarding project cost estimates and underground engineering feasibility, structural adequacy to resist wind forces, truss repair versus replacement, water intrusion due to wind, and other topics. I am a licensed civil and/or structural engineer in 16 states – namely Arizona, California, Colorado, Florida, Hawaii, Illinois, Kentucky, Louisiana, Nevada, New Mexico, North Carolina, Oregon, Tennessee, Texas, Utah, and Washington.
Arizona, California,  Colorado, Kentucky, Washington.
Florida, Hawaii, Illinois Louisiana, Nevada, Texas.
New Mexico, Tennessee, Utah, Oregon.

Licensing
SC, PE, PMP (changes per state)
General Specialties: Structural Engineering and Civil Engineering
Specialty Focus: Forensic engineering, construction defect evaluation and repair, structural failure analysis, structural retrofits, structural building codes, fall protection anchorage, project management, fire damage analysis, water intrusion, electrical transmission line structures, impact structural damage
Education: Master of Science, Structural Engineering, Brigham Young University; Bachelor of Science, Civil Engineering, Mathematics Minor, Brigham Young University
Years in Practice: 12
Number of Times Deposed/Testified in Last 4 Yrs: 6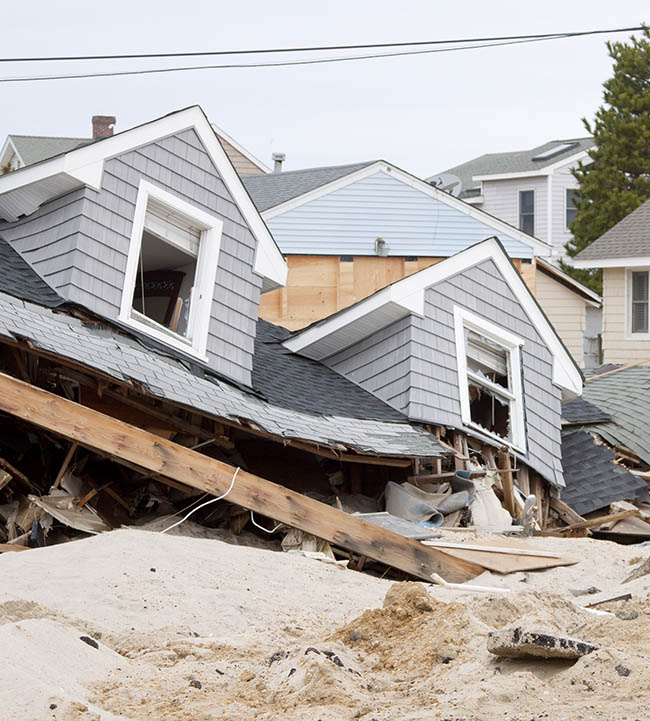 Excellent Work
Partnering with Marcor Forensic & Expert Witness genuinely improved our case. We determined he was an excellent fit for our structural integrity-related suit. Very knowledgeable on the subject. Our organization would highly recommend his services and would use them again for future cases.
The Extra Push We Needed
Having Marcor Forensic and Expert Witness's services in our corner gave us the extra push we needed in our case. His knowledge and experience spoke volumes during the trial. We would hire again.
Excellent Work
Hiring Marcor Platt proved valuable for our client's civil engineering-based case. His direct hands-on experience in the field translated to a powerful testimony that considerably strengthened our position. If you're looking for a civil engineering expert then look no further.
Address:
9805 S 500 W
Sandy, Utah 84010
Email: mplatt@pseutah.com
Phone: (480) 202-6529
Business Hours:
Monday – Thursday 7am to 5pm
Friday 8am to 12pm