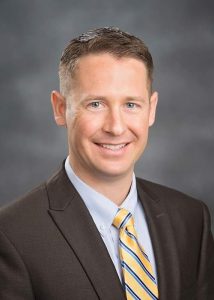 Marcor Forensic & Expert Witness
Excellence through Integrity
I provide structural and civil forensic engineering services and expert testimony. I am also a structural design engineer engaged in all types of structures (industrial, residential, commercial, landscape, etc.) and all common materials plus specialty materials (wood, steel, concrete, masonry, carbon fiber). I have conducted over 550 forensic investigations involving roof failures, wall failures, foundation damage, corrosion, or other forms of damage resulting from rain, hail, wind, snow, tornado, lightning, fire, volcano, tropical storm, vehicle impact, or other natural or man-made events.
I have testified at depositions and trials regarding project cost estimates and underground engineering feasibility, structural adequacy to resist wind forces, truss repair versus replacement, water intrusion due to wind, and other topics. I am a licensed civil and/or structural engineer in 16 states – namely Arizona, California, Colorado, Florida, Hawaii, Illinois, Kentucky, Louisiana, Nevada, New Mexico, North Carolina, Oregon, Tennessee, Texas, Utah, and Washington.
Arizona, SE, PE
California, SE, PE
Colorado, PE
Florida, PE
Hawaii, SE
Kentuck, PE
Louisiana, PE
Nevada, SE
New Mexico, PE
North Carolina, PE
South Carolina, PE
Illinois, SE
Oregon, PE
Tennessee, PE
Texas, PE
Utah, SE
Washington, SE, PE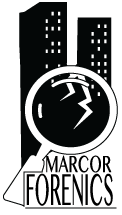 General Specialties: Structural and Civil Forensic Engineering
Specialty Focus: Structural failure; construction defect evaluation and repair; structural retrofit; project management; water intrusion; investigating damage due to wind, hail, snow, rain, earthquake, lightning, hurricane, tornado, flood, fire, volcano, vehicular impact, vandalism, and other natural and man-made disasters
Education: Master of Science, Structural Engineering, Brigham Young University; Bachelor of Science, Civil Engineering, Mathematics Minor, Brigham Young University
Years in Practice: 12
Number of Times Deposed/Testified in Last 4 Yrs: 9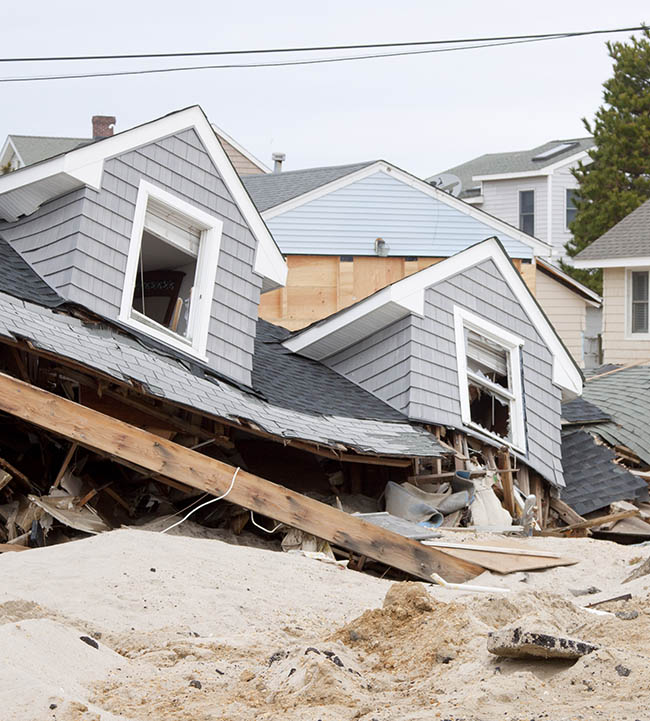 Marcor Platt provided expert witness services as an engineer in a proceeding before the California Public Utilities Commission where the feasibility, design, and estimated costs of a 4 mile long 230 kV underground transmission line were at issue. His expertise was essential in conducting discovery to learn the details of a utility transmission proposal and in providing testimony supporting two additional miles of underground transmission to preserve an important commercial development for the City of Jurupa Valley. His work showed great attention to detail and he was an excellent witness on the stand.  His contributions were very helpful in obtaining a successful conclusion to the case.
–         Michael B. Day, Partner, Downey Brand, LLP
I worked with Marcor Platt, when he was employed by Wright Engineering in Phoenix Arizona, on a project in one of our buildings in downtown Scottsdale. Around March of 2020, while in the process of completing a tenant improvement project for a new restaurant, we discovered that the subject building was constructed with deficient loads for public assembly/restaurant use; and would require a structural retrofit to address both flexural and punching shear issues. Marcor was the lead engineer on the project and was very diligent not only in his initial assessment of the load deficiencies, but also in his approach to navigating the requirements of the city building code and IBC standards. Upon determining that multiple areas of the building would need to be addressed, Marcor led a team of engineers and contractors through several iterations of design and engineering to arrive at the most efficient, safe and cost-effective approach to retro-fitting the building. From initial discovery to project completion, the retrofit took about 9 months, which given the complexity of the project and the myriad parties involved, was really quite impressive. Marcor did an excellent job coordinating the various parties and maintaining a work product of the highest standard. 
Brian Cousins
Chief Operating Officer – RBB Properties 2, LLC
I worked with Mr. Platt as an expert witness in a case where we needed his review and testimony related to engineering issues, particularly with regard to the construction and repair of residential real property.  I found his inspection to be extraordinarily thorough, and that was reflected in his well-written report and the numerous photos he provided.  We were unable to resolve the case and had to go to trial.  I found Mr. Platt's testimony to the jury to be extremely helpful.  He delivered the information in a clear and concise manner, and he certainly was better prepared and provided much better testimony than the other side's trial expert.  I found him very easy to work with in preparing for trial and was very pleased with the testimony we received.   We polled the jury after the verdict in our favor, and they were uniform in their comments that his presentation was clear, informative, and helpful to them in reaching their verdict.  I was impressed with his demeanor, and found him extremely helpful in preparing for not only his examination, but helping me to prepare to examine other witnesses.  I would recommend his expert services to anyone needed a well prepared trial expert.
-Tom Morning, Partner, Jaburg Wilk
Marcor Platt is always my first choice for a Forensic Engineer.  I retained Marcor in an insurance bad faith case arising from a homeowners insurance claim plaintiffs made after a wind and rain storm.  Marcor conducted a thorough site inspection, prepared an excellent (and easy-to-read) report, and was an outstanding expert witness at trial.  The jury love him!  He explained difficult concepts to the jury in a humble, comprehensible way and held up exceptionally well under rigorous cross examination.
-Nate Meyer:Shareholder
Address:
9805 S 500 W
Sandy, Utah 84010
Email: mplatt@pseutah.com
Phone: (480) 202-6529
Business Hours:
Monday – Thursday 7am to 5pm
Friday 8am to 12pm