Expert Witness
I have testified at depositions and trials regarding project cost estimates and underground engineering feasibility, structural adequacy to resist wind forces, truss repair versus replacement, water intrusion due to wind, and other topics.
Hearing Service California
Expert witness at a hearing in San Francisco, California, before the California Public Utilities Commission, regarding a proposed transmission line by Southern California Edison for the Riverside Transmission Reliability Project.
Reviewed existing data requests, generated new data requests, and responded to opposing counsel's data requests. Researched pricing, engineering specifications, markets, material supply and availability, project management, geotechnical conditions, and other factors. Performed a statistical analysis and consulted with other experts. Prepared a report and issued an errata when errors in the consulting expert's data were discovered. Attended and testified at the three-day hearing.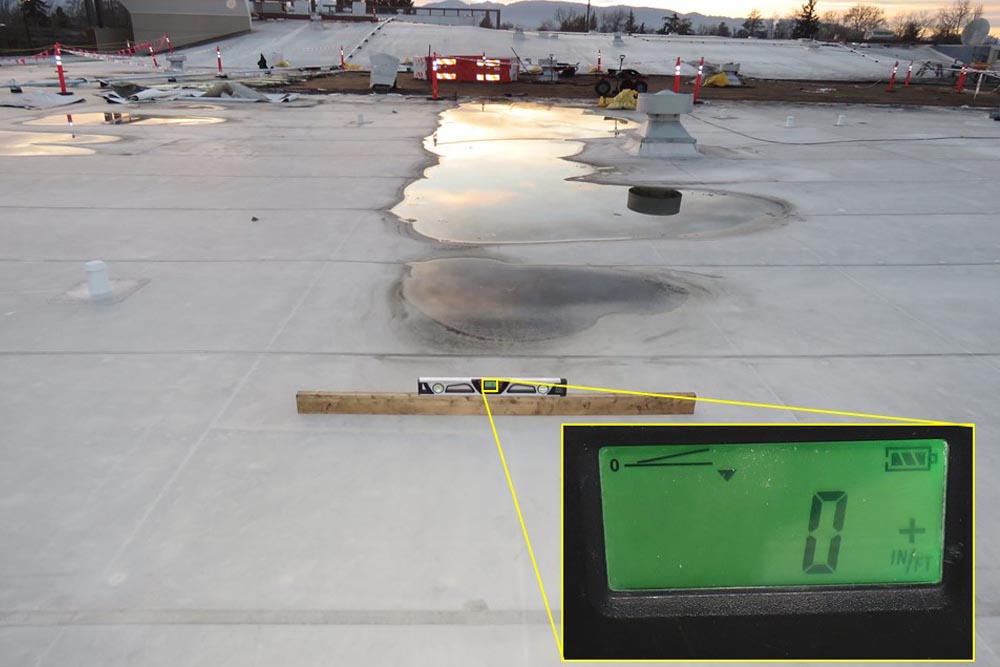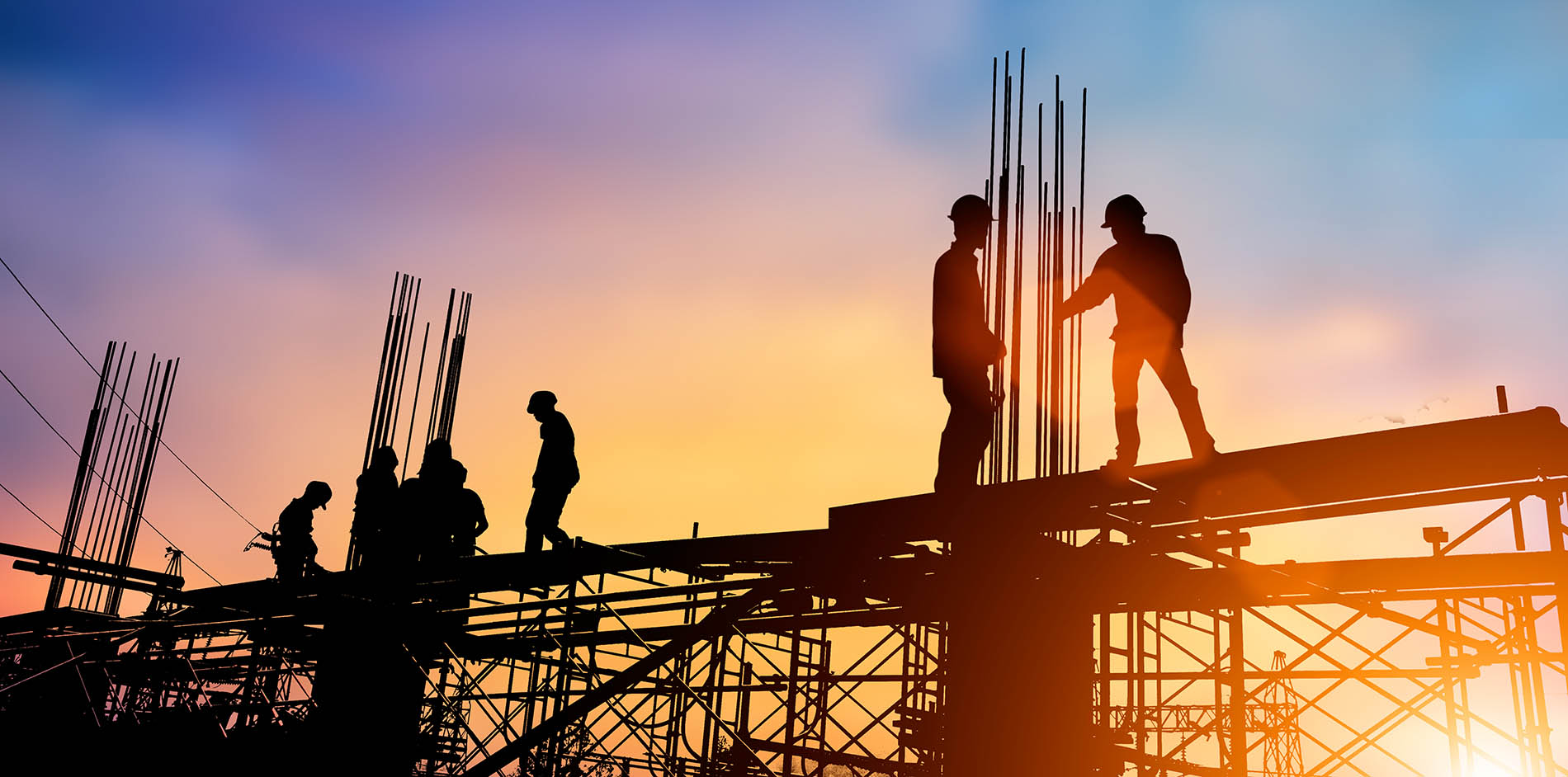 Hearing Services Arizona
Forensic expert to evaluate 27 city-issued violations at an apartment building in Phoenix, AZ. Performed three site studies and prepared three reports. Researched historical imagery, permit and violations history; reviewed existing and historical building codes including the IBC, IEBC, NEC, IFC, IFGC, and IMC; analyzed cable conduit and building structural properties; and researched manufacturing dates for steel sash and glass block windows and masonry units. Preparing to testify as an expert at upcoming municipal and federal trials.
More Hearing Services
Expert Witness regarding the structural adequacy of a builder wall between residence properties in Scottsdale, AZ. Performed a site study and prepared two reports regarding the wall's structural adequacy. Specified a repair solution involving carbon fiber reinforced polymer. Will testify at upcoming deposition and trial.