Structural Engineer Expert Witness
Structural expert witnesses provide specialized information regarding the integrity, safety, and resiliency of our built environment.  They provide expert testimony  where the phenomena or underlying causes of a disturbance or failure to our built environment are unclear.  They most often provide that testimony in a written, sealed engineering report, but are also called upon at times to render testimony in legal settings such as deposition or courtrooms.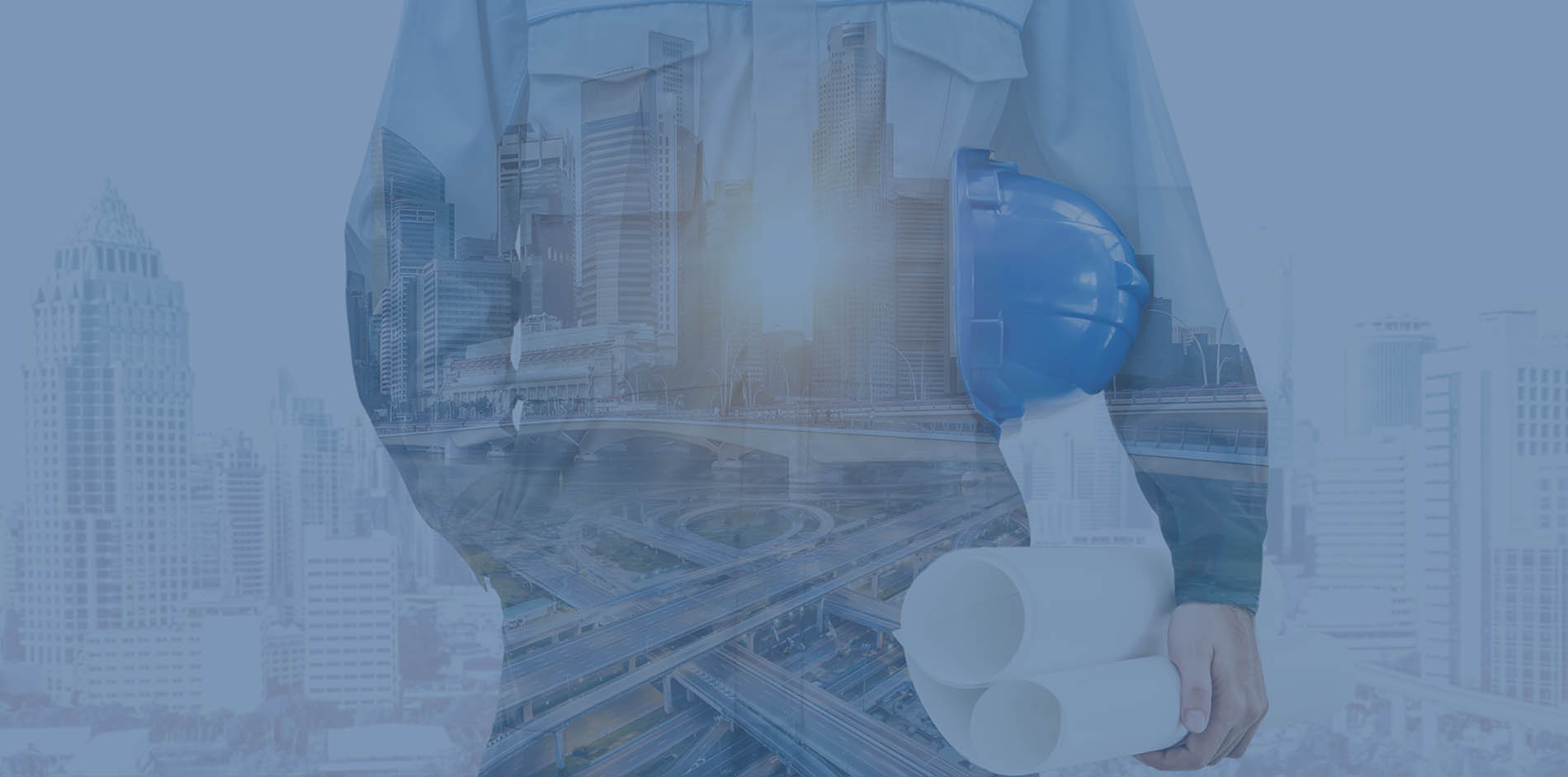 WHAT IS A STRUCTURAL ENGINEER EXPERT WITNESS?
 Structural engineer expert witnesses are specialized civil engineers whose expertise is valuable to the trier of fact in a legal dispute.  By education, examination, licensure, and experience a structural engineer obtains the qualities which allow him or her to provide expertise regarding the integrity of our built environment.  He or she forms an expert opinion about a specific issue based on observation, testing, research, calculations, analysis, and the resulting conclusions.  He or she expresses that opinion in a written/sealed engineering report, and at times in verbal testimony in legal settings.
Hearing: California Public Utilities Commission
Expert witness at a hearing in San Francisco, California, before the California Public Utilities Commission, regarding a proposed transmission line by Southern California Edison for the Riverside Transmission Reliability Project.
Reviewed existing data requests, generated new data requests, and responded to opposing counsel's data requests. Researched pricing, engineering specifications, markets, material supply and availability, project management, geotechnical conditions, and other factors. Performed a statistical analysis and consulted with other experts. Prepared a report and issued an errata when errors in the consulting expert's data were discovered. Attended and testified at the three-day hearing.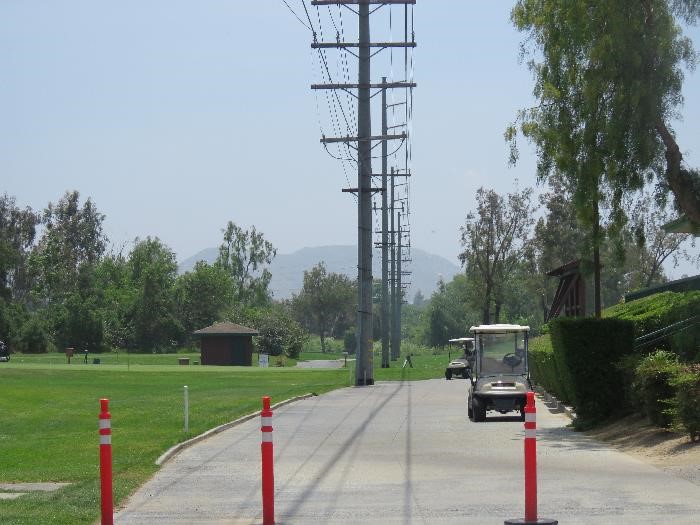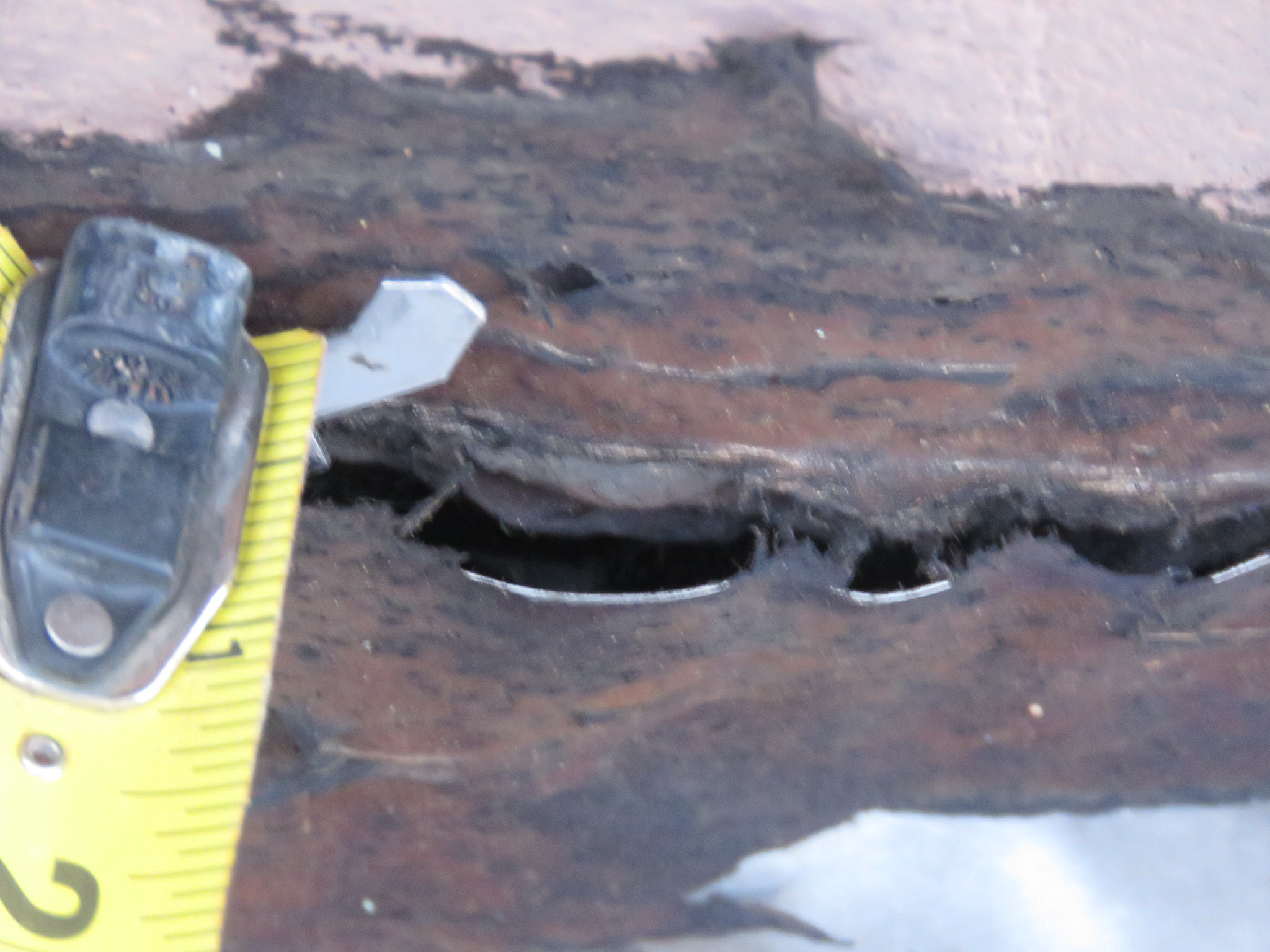 Hearing: Graham County, Arizona
Forensic engineer and expert witness regarding the structural integrity of a house to withstand high wind loads and water intrusion.  Visited the site, performed calculations, conducted research, and prepared two reports outlining study and conclusions.  Testified at deposition and three times at trial regarding my opinions and conclusions. 
Link to explanation of trial:
http://www.jaburgwilk.com/jaburg-wilk-wins-unanimous-defense-verdict-for-usaa
Deposition: Phoenix, Arizona