Structural and Civil Forensic Engineering
What is a Forensic Engineer?
A structural and civil forensic engineer investigates failures or deficiencies in our built environment. A structural forensic engineer specifically studies failures in the integrity or serviceability of buildings, bridges, telecommunication towers, and other structures. A forensic engineer is qualified by education, experience, training, licensure, and examination to apply engineering principles to the complex phenomena involved in issues with our built environment. His or her expertise plays a key role in investigating, maintaining, and improving that environment.
Marcor's forensic engineering specialties and experience include:
Construction defect evaluation & repair
Structural failure analysis
Building code
Fall protection anchorage
Project management
Rain
Wind
Hail
Fire
Snow
Earthquake
Lightning
Flood
Tornado
Hurricane
Volcano
Impact
Water intrusion
Electrical transmission line structures
Other natural and man-made disasters
General Specialties
Construction defect evaluation and repair; structural failure analysis; structural retrofits; building codes; fall protection anchorage; project management; wind, hail, fire, snow, earthquake, lightning, flood, tornado, hurricane, volcano, impact, and other natural and man-made disasters damage analysis; water intrusion, electrical transmission line structures.
Years in Practice: 13
Number of Times Deposed/Testified in Last 4 Yrs: 10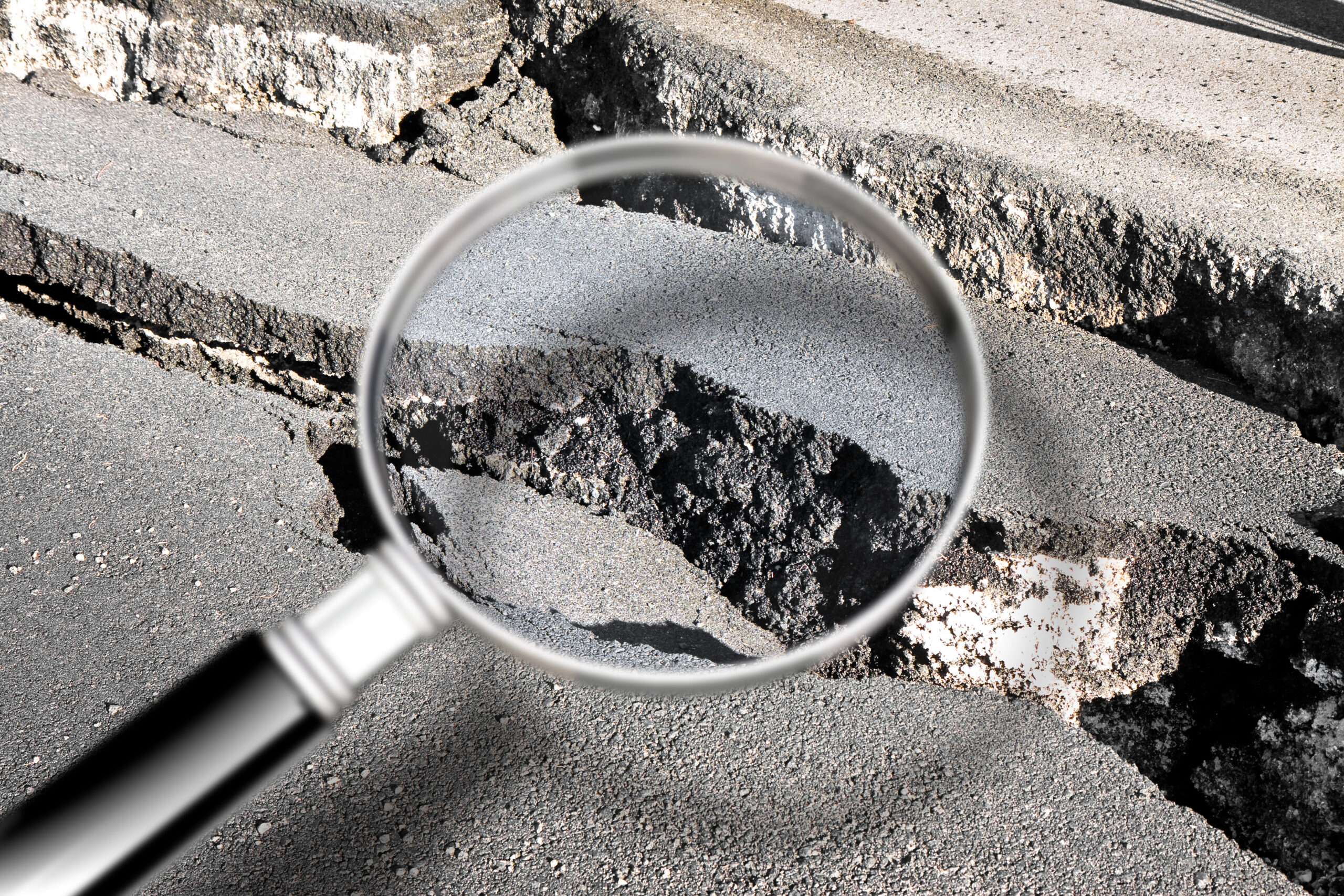 The following are examples of specific topics that Marcor has studied and on which he has rendered expert opinion.
Water Intrusion
Exterior moisture can penetrate a building's outer envelope or foundation and can lead to structural damage. Structural damage may result from a single extreme event such as a flood or hurricane, or from repeated intrusions over time, such as from a roof or pipe leak. Marcor has conducted many investigations involving instances of both extreme and repeated moisture intrusion and has provided expert testimony regarding the extent and effects of water intrusion on a building's structure and foundation.
Fire Damage Analysis
Not all building fires result in structural damage. While fire investigators determine the cause and origin of building fires, structural forensic engineers determine the effects of the fire on the building's structural integrity. Marcor has conducted multiple investigations regarding the effects of fire on wood, masonry, concrete, steel, and the overall structure and has provided expert testimony regarding fire damage to roof trusses.
Impact Structural Damage
Damage due to impact is usually large-scale and obvious, but the full results of impact are not always immediately apparent. Whether from a vehicle, falling tree, projectile, blast, or another source, complex and large dynamic forces from impact create complicated patterns of damage. A structural forensic engineer determines the full effect of those forces, assesses whether the remaining structure is safe, and often provides repairs for identified unsafe conditions. Marcor has investigated and provided expert opinions on multiple instances of both natural and man-made impact damage.
Project Management
A critical component of constructing and maintaining the built environment is the effective management of projects. Effective project management mitigates risk, ensures schedules and budgets are met, and provides safety for the dangerous conditions often encountered in the construction industry. Marcor has been certified as a Project Management Professional (PMP) and has provided expert testimony regarding cost estimates, risk, market variability, and other aspects of a major underground transmission line.
Construction Defect Investigation
Contractors are required to be licensed, obtain permits, conform to structural plans, or otherwise comply with the rules of the profession of constructing and maintaining our built environment. When these rules are not followed, corners are cut, low-quality work is provided, or any other related issues arise, a structural or civil engineer is often called upon to investigate the resulting defects. Construction defects can result in immediate or potentially unsafe conditions, low-quality buildings, deterioration, or other unacceptable results. Marcor has investigated and provided expert opinions on multiple civil and structural construction defects. His opinions have been used to identify unsafe conditions, determine the extent and full implications of the defects, and ultimately find solutions to correct them.
Flood Studies
The Federal Emergency Management Agency (FEMA) provides maps to determine flood risk to a property. Insurance companies use these maps to determine flood risk potential to properties they are insuring. However, the true flood risk to a property may be misinterpreted. Marcor was involved in a study where the depth of potential floodwater had been estimated at 2 feet at a property. He and a team of engineers performed detailed investigations of the 100-year storm and created models of the adjacent creek based on Light Detection and Ranging (LiDAR) surveys, ground surveys, drainage maps, and hydrologic and hydraulic calculations. His team found the true flood risk to the property to be less than an inch.
Electrical Transmission Line Structures
Electrical transmission line systems are made up of multiple structural components, including supporting structures, conductors, insulators, and hardware. The supporting structures are configured to provide clearance between the three phases of a transmission line and provide clearance from each phase to the ground, buildings, trees, and anything else in the power line's vicinity. The appropriate clearance ensures safety from an electrical flashover. Marcor has provided expert opinions following an injury regarding whether a transmission line had sufficient clearance from a building ladder.
Fall Protection Anchorage
Anchors protect the workers from an unwanted fall. In order for the worker to be safe and supported so they don't fall, the anchor must be attached to something that is strong and can take the weight.
In summary, Marcor Platt has a wide variety of structural and civil forensic engineering experience, and the above list does not include all of the topics he has studied. Please call to learn more and see if he can assist you in your investigation.